KAA held a public hearing on the draft document "Kosovo Subject Area Code"
The Kosovo Accreditation Agency (KAA) held on 13.06.2022 a public hearing regarding the draft document on the "Kosovo Subject Area Code". This document will enable higher education institutions to identify and adapt academic staff to the program of study in which they will be serving as heads.
At the beginning of the meeting, the Chairwoman of the State Council of Quality (SCQ), Professor Hasnije Ilazi, said that the Kosovo Accreditation Agency has already drafted a document which is based on international and European practices, but also considers the needs of the local context. She added that this document excludes the possibility of subjective judgment and interpretive uncertainty.
Head of SCQ Ilazi said that the basis of this document will be the Erasmus Subject Area Code, but the document will be supplemented with several subcategories that suit the needs of the higher education system in Kosovo. She said that KAA has established practices for obtaining the opinion of all stakeholders before deciding on new policies.
To ensure that the document is comprehensive and in line with the needs of the higher education system, the document adheres to the principles and quality criteria set by European Quality standards and Guidelines (ESG). All proposals and suggestions of higher education institutions have been identified and will be addressed by the KAA Board.
The public hearing was supported by the KAA partner, the Project "Quality, Accountability, Integrity and Transparency in Higher Education – QAINT" which is funded by the Austrian Development Agency (ADA).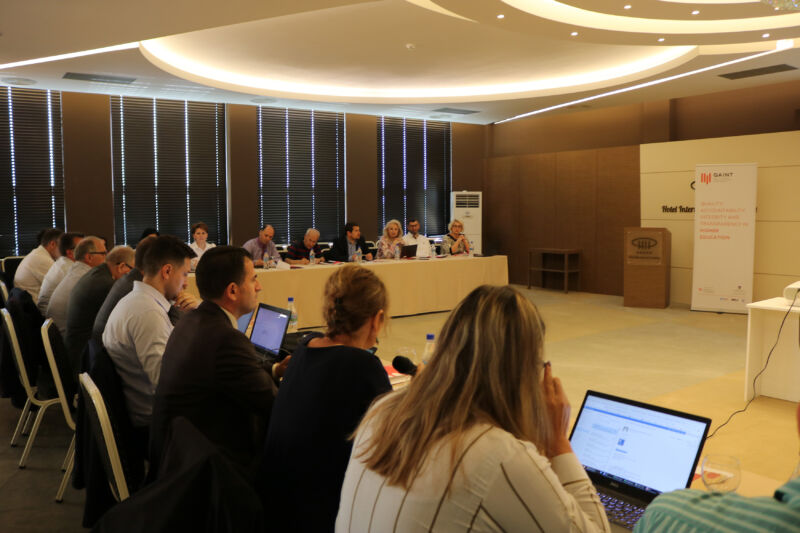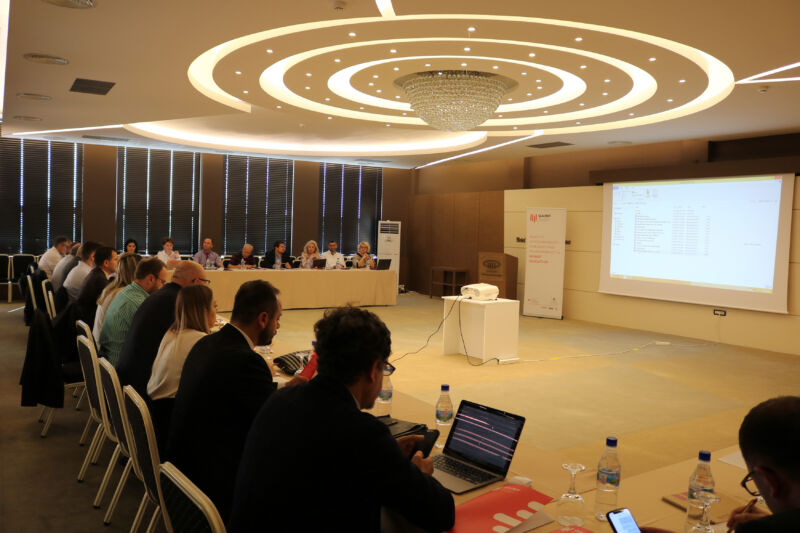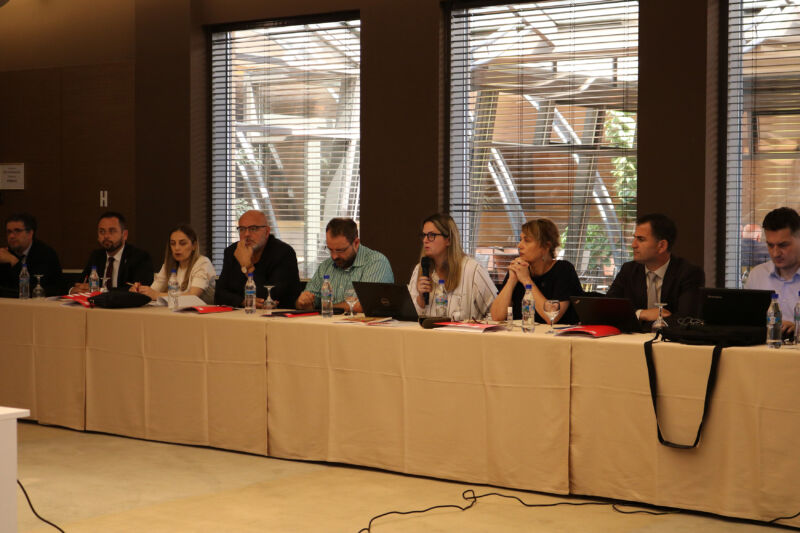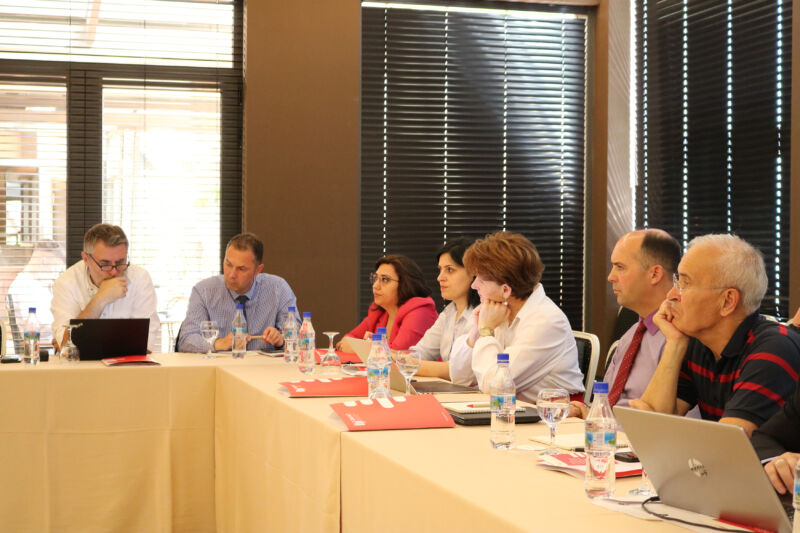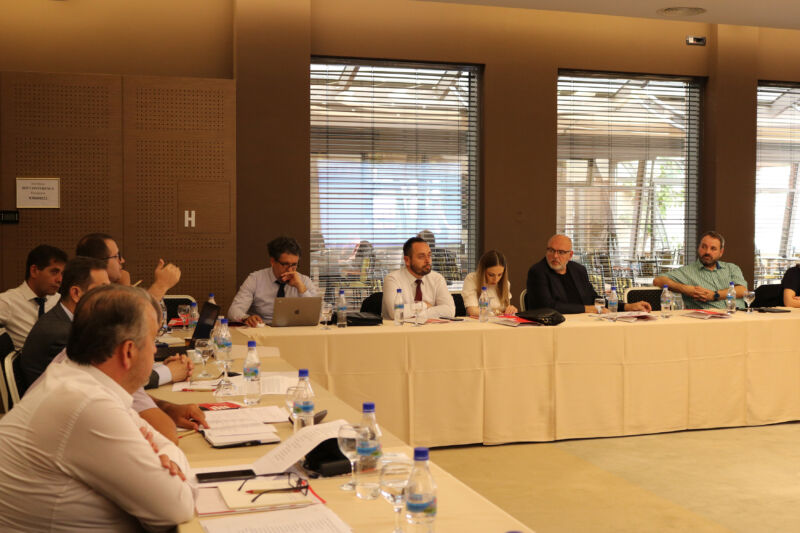 Full member of: