During the visit to RIT, SCQ is committed to the application of international quality standards
During a visit to the Rochester Institute of Technology (RIT) College, Kosovo branch, representatives of the State Council of Quality (SCQ) and the Kosovo Accreditation Agency, said that the SCQ is applying high-quality standards, which aim to link the education system with the labor market and create opportunities for diplomas obtained in Kosovo to be comparable with those of European countries.
SCQ member, Professor Krenare Pireva Nuçi, said that in addition to advancing the standards of accreditation, validation and monitoring, SCQ and KAA are also focused on the process of digitalization of all processes, in order to guarantee transparent processes and standards of high quality.
The leader of RIT-Kosovo, Professor Kamal Shahrabi spoke about the best American quality assurance practices and recommended that some of them be applied in Kosovo. Professor Shahrabi spoke about the work of this institution in times of pandemics and the measures they have taken to ensure that the quality of studies is in accordance with the standards they apply.
During the meeting with the students of this institution, the director of KAA, Naim Gashi, encouraged them to give remarks, ideas and recommendations for improving the quality of higher education. He said that during the accreditation process, eminent experts have been engaged, who in addition to external quality assessment, are also giving concrete recommendations for quality improvement for all students in all institutions of higher education.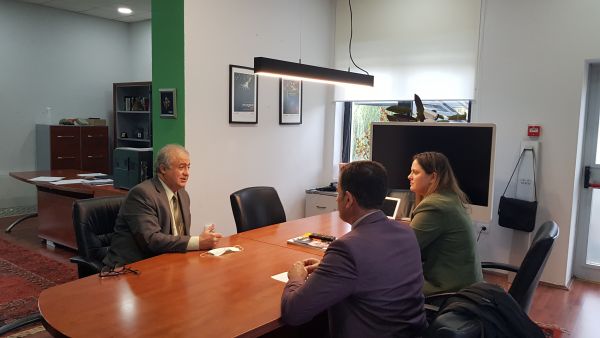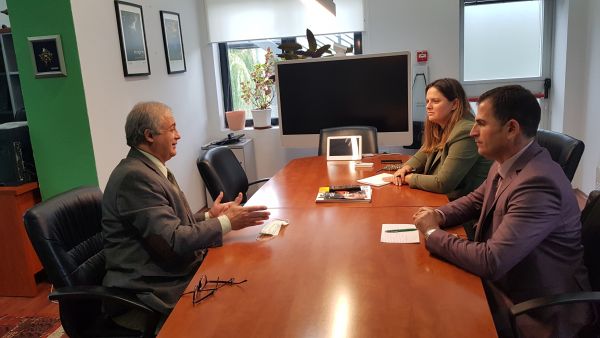 Full member of: