KAA delegation part of the ENQA event for quality in higher education
A delegation of the Kosovo Accreditation Agency (KAA), for two days has participated in an event organized by the European Association for Quality Assurance in Higher Education (ENQA), in Cologne, Germany, where the process of external evaluation for membership in ENQA was discussed.
The KAA delegation, the only delegation from the Balkan region, consisted of the President of the State Council of Quality (SCQ), Professor Hasnije Ilazi, the Director of the Agency Naim Gashi and the senior official Arianit Krasniqi.
The purpose of this event, which was attended by 29 European countries, was to prepare accreditation agencies for ENQA review and to exchange good experiences on quality in higher education.
The Kosovo delegation held meetings with the heads of ENQA and EQAR, as well as with the heads of counterpart agencies from Germany, Italy, Slovakia, Slovenia, Ukraine, etc., with whom concrete steps of cooperation for quality assurance in higher education were discussed.
The Kosovo delegation has invited counterpart agencies to be part of the Regional Conference on Quality in Higher Education which is planned to take place in October this year in Pristina.
KAA has presented the work that has been done in the implementation of the European Standards and Guidelines for Quality Assurance in Higher Education (ESG) and the plans to undergo an ENQA review for membership in this organization.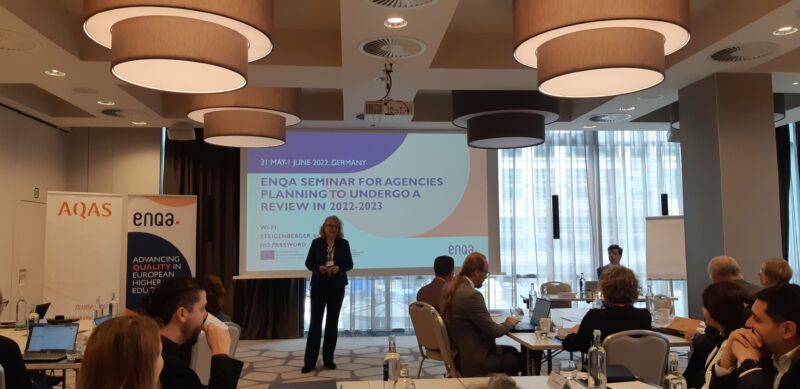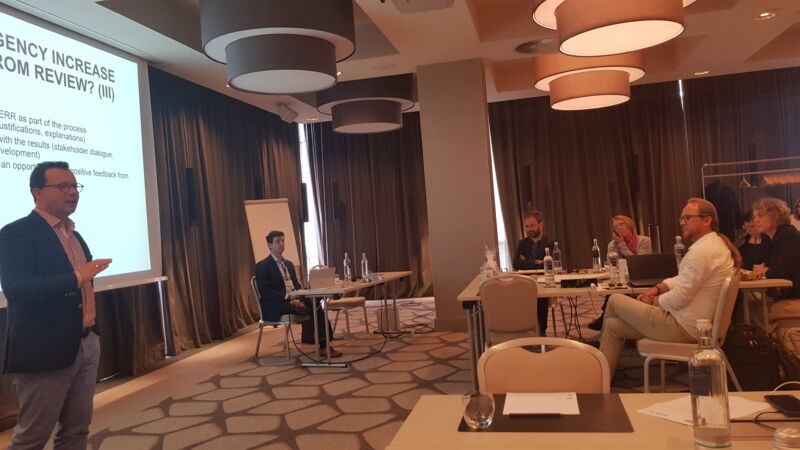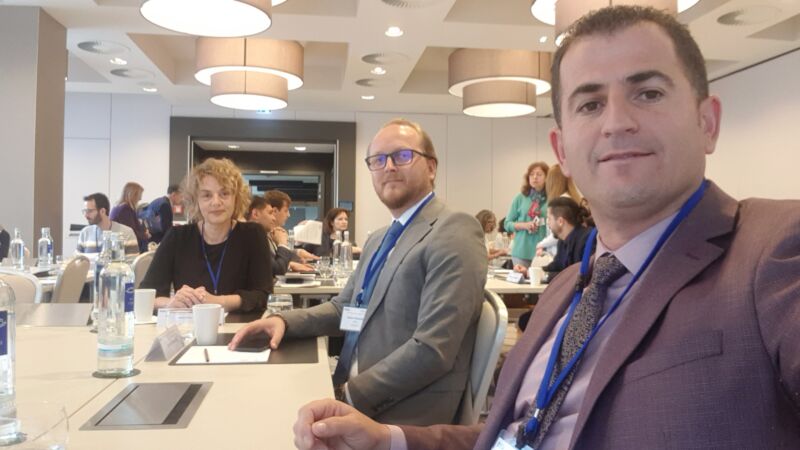 Full member of: