SCQ and KAA discuss with UP leaders the deepening of reforms in higher education
The State Council of Quality (SCQ) of the Kosovo Accreditation Agency, has started on Thursday a series of visits to accredited institutions of higher education in the Republic of Kosovo, with the aim of mutual cooperation to increase the quality of higher education.
The President of the SCQ, Professor Hasnije Ilazi, said that the purpose of these visits is to get acquainted more closely with the challenges faced by HEIs and to receive suggestions for the development of the education system. Head of the SCQ Ilazi added that the strategic orientation of the SCQis the development of the education system in accordance with European quality standards, which focus on preparing the necessary staff for the labor market.
The Rector of the University of Prishtina, Naser Sahiti, said that any decision aimed at raising the quality of higher education is welcome for the UP.
At the meeting part of the discussion the development of new standards which aim to promote research and scientific work at the UP.
Both sides agreed to continue cooperation and exchange ideas and best practices.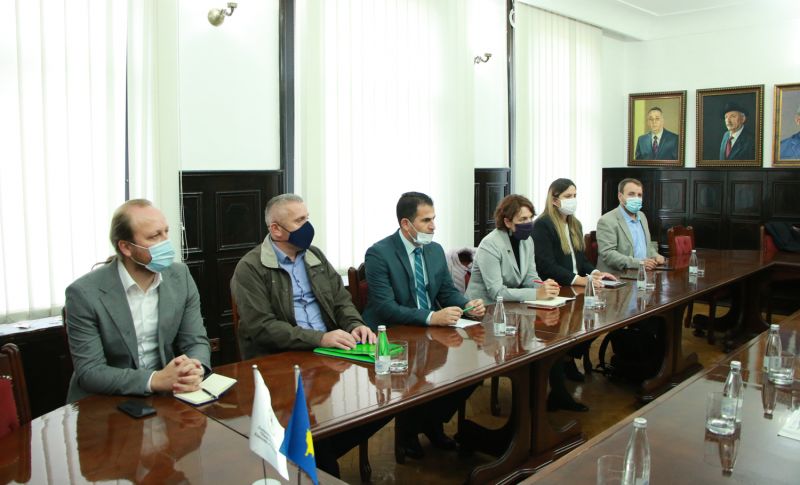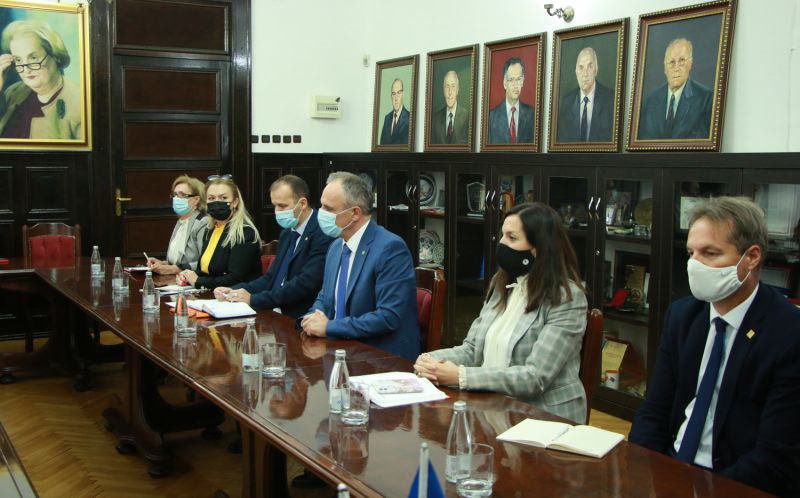 Full member of: