Kosovo Accreditation Agency begins work on the revision of Standards and Guidelines for Accreditation
The State Council of Quality and the staff of the Kosovo Accreditation Agency, in accordance with the KAA Strategy and action plan, held a three-day workshop where whereby the first draft of the reviewed standards and guidelines for institutional and programme accreditation was presented. The revision of standards was facilitated by a team of international and local experts, while the entire process was supported by the HERAS+ project.
In the coming months, the draft of revised standards will be shared with higher education institutions and other stakeholders for a public debate, after which SCQ will decide regarding their approval.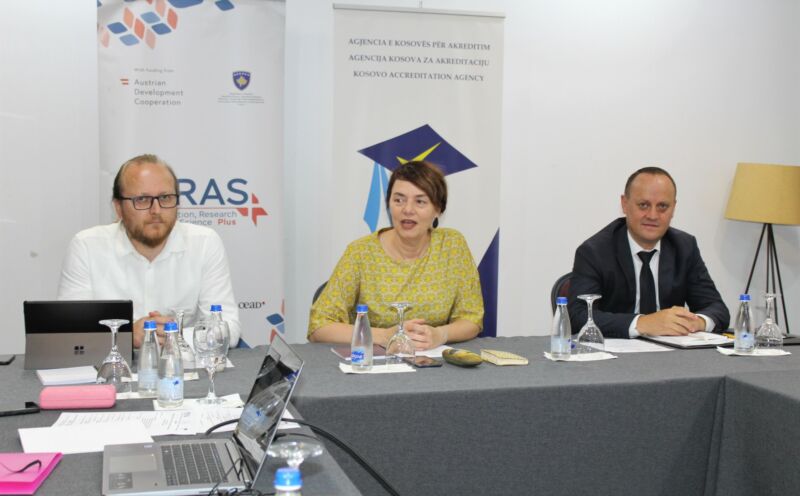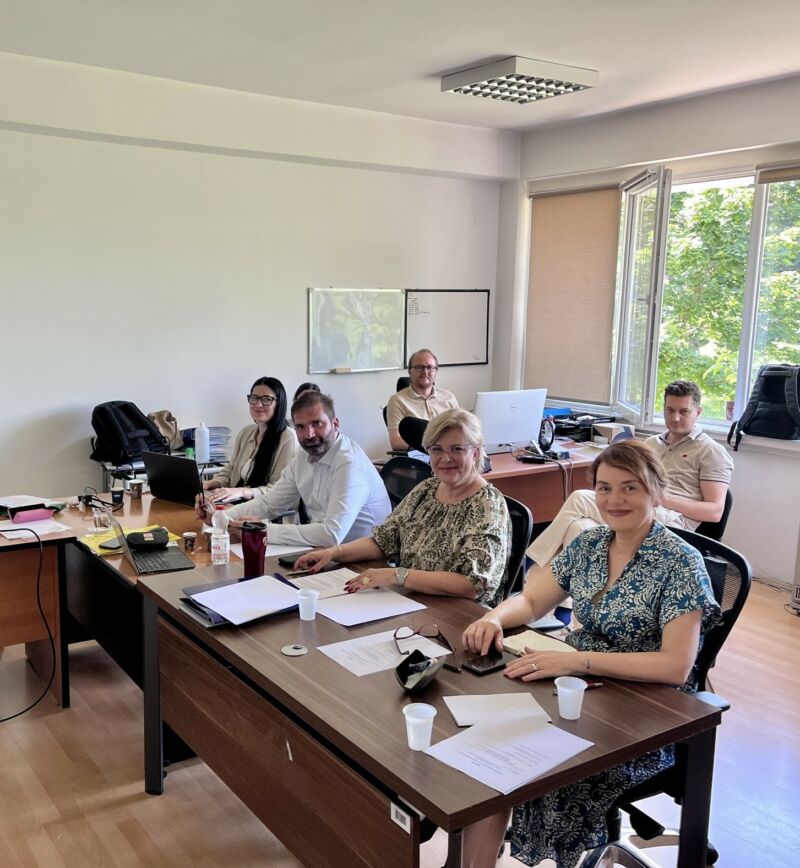 Full member of: