SCQ visits Rezonanca College, talks about overcoming the consequences of the pandemic
During a visit to Resonance College, members of the State Council of Quality (SCQ) and leaders of the Kosovo Accreditation Agency (KAA) talked with the management and academic staff of this institution, overcoming the consequences of the pandemic in the higher education system in Kosovo.
Both parties agreed that the practical hours lost during the pandemic should be compensated during this year or next year, so that students' knowledge and skills are in line with quality standards.
SCQ members, Professor Krenare Pireva Nuçi and Professor Dukagjin Zeka, presented the work of the SCQ in order to increase the quality of higher education.
The Rector of Rezonanca College, Arian Idrizaj, welcomed the SCQ visit to this institution in order to exchange ideas for quality in higher education.
Representatives of the SCQ and KAA, held a special meeting with students of this college, where they discussed their suggestions and ideas for higher education.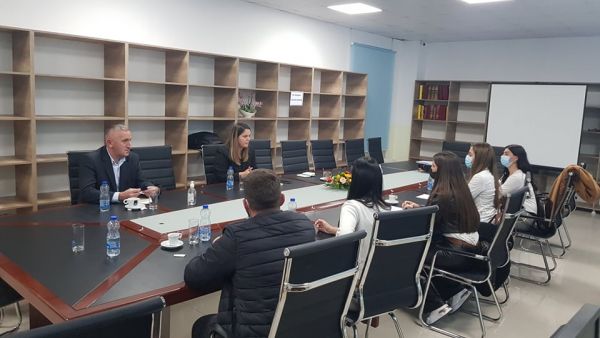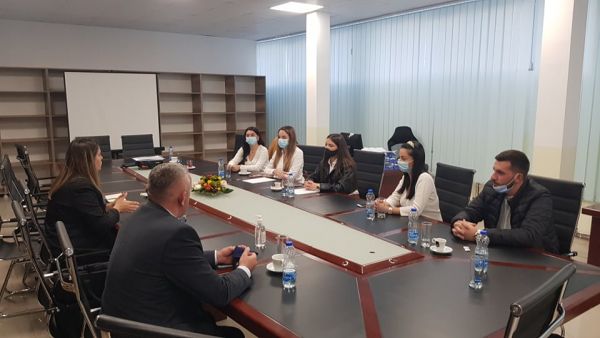 Full member of: