SCQ visits Tempulli College, talks about the profiling of HEIs
During a visit to the Tempulli Academy, the Head of the State Council of Quality (SCQ), Professor Hasnije Ilazi, spoke about the need for profiling of higher education institutions (HEIs) so that they are as close as possible to the needs of students and creating employment opportunities.
Head of the SCQ Ilazi said that the design of academic programs should be in function of the needs of society for professionals in relevant fields.
The director of the Tempulli Academy, Muhamed Krasniqi, said that the creation of equal opportunities for all HEIs will be in function of raising the quality in higher education.
He welcomed the visit of the SCQ at his institution, adding that in this way a direct communication is being created to exchange ideas and proposals in order to improve the quality of service delivery for students.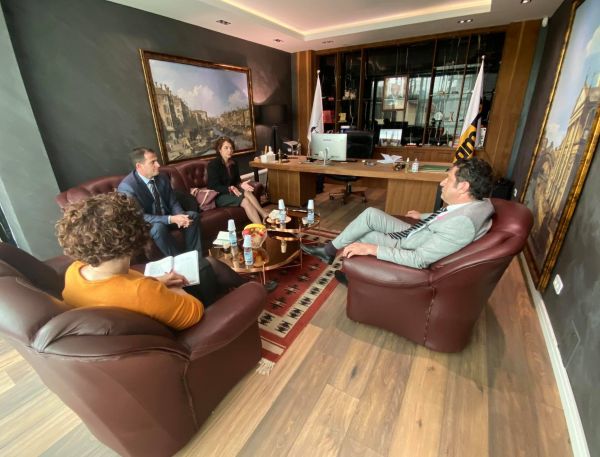 Full member of: